Representing High
Technology Companies
in the Midwest.
Solutions For Your Success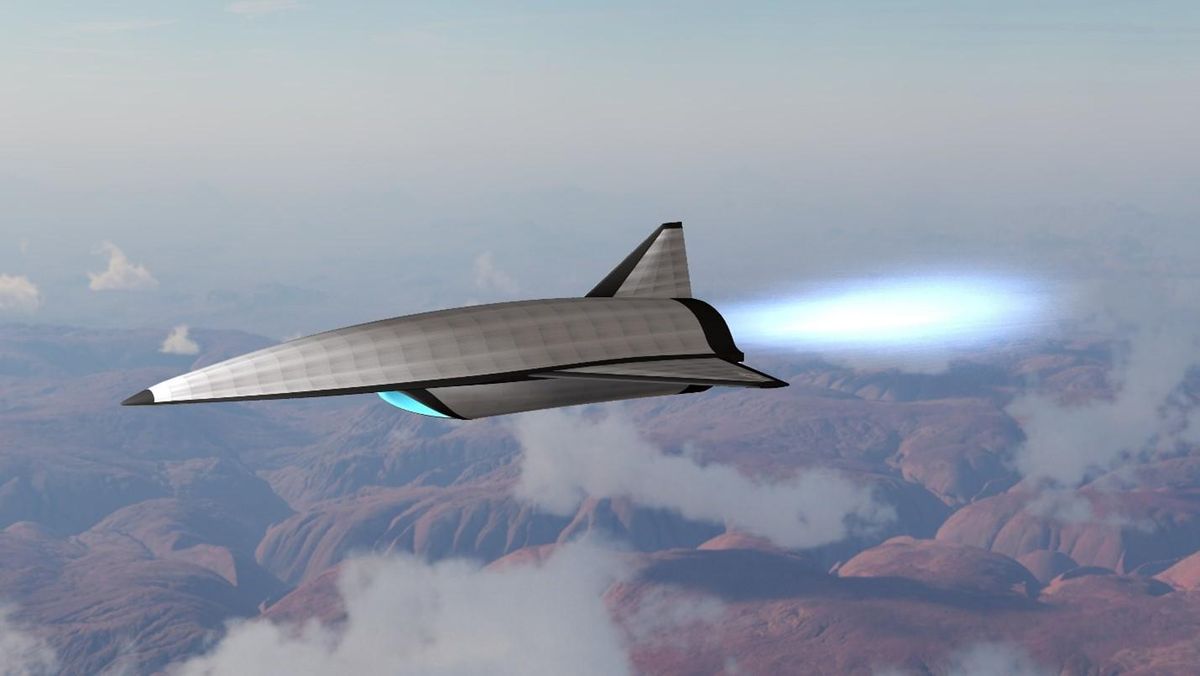 James R. Johnson & Associates, Inc. is a Manufacturer's Representative Firm that provides a complete range of computer solutions and services, from board level products to complete computer systems for various system requirements.

Our primary markets are VPX, VME, cPCI and Industrial PC environments, with special emphasis on network centric and embedded real time applications.
Minneapolis - 92 SE Meadowlark Road - St. Michael, MN 55376 - (763) 758-2744